A land of astonishing views, of deep greens and blues, where the northwest wind carries with it the music of a traditional dance (Su Ballu Tundu) and evokes the history of a distant people narrated by kindly local old folk, possibly under a centuries old olive tree.
In Baunei old customs frame life's daily routines, one can feel them and sense them.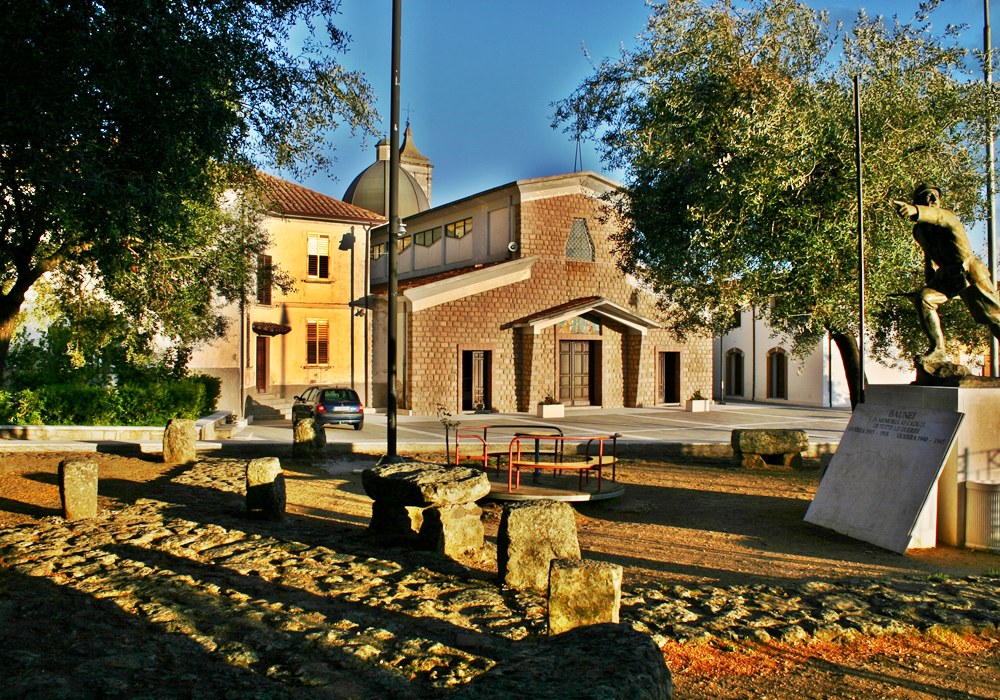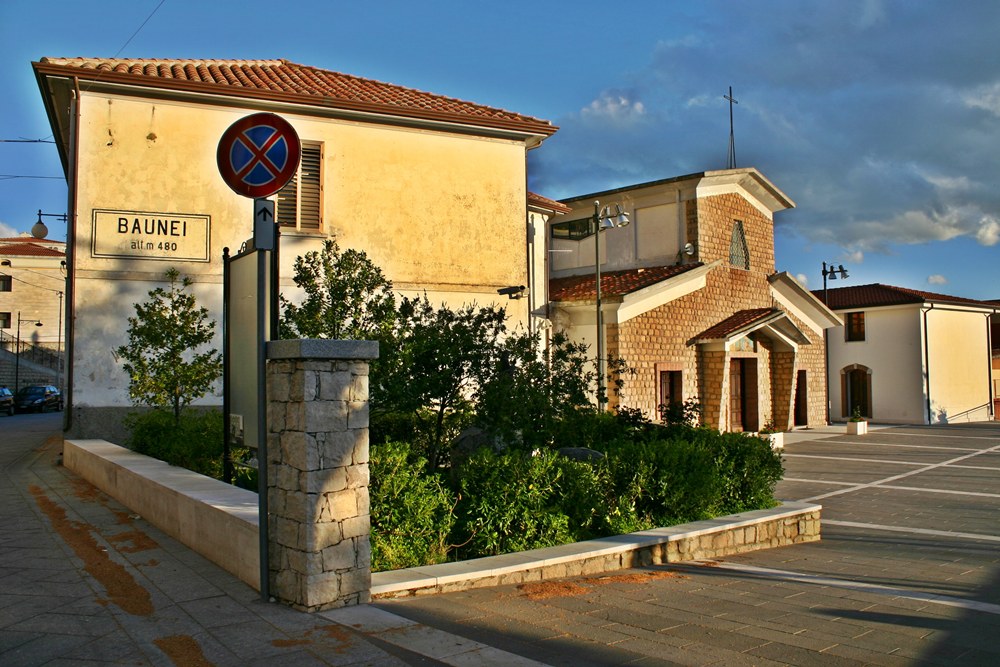 At a height of 480m above sea level, Baunei boasts a large domain dotted by limestone rock; its 40 km of coastline host wild beaches and breathtaking little bays such as Cala Goloritzè, a white pearl set between the green landscape and the crystal clear sea, a nationally recognised site since 1995.
I can picture you walking along the beach with your head high above the white cliffs speckled with green, or following trails perfumed with aromatic herbs or perhaps horse riding, hoofbeats in the background, surrounded by the rugged Mediterranean vegetation inherited by shepherds who protected it and left it to us intact.
The SS125 road, a favoured route of bikers from all over the world, attraverses Baunei. The church of St. Nicholas of Bari is in the centre of the village.
Santa Maria Navarrese
Santa Maria Navarrese, the hamlet of the nearby village of Baunei, is just 8 km from it, driving on suggestive panoramic road that overlooks a natural amphitheatre of hills and mountains. Even though it is a small village, Santa Maria represents the ideal holiday retreat, where the tourists can find a lot of bars and restaurants they can easily reach after a day spent on the beach. Here, during the summer, they can enjoy nice nights out with friends.
The small harbour
Inaugurated in 1998, it is situated in one of the most beautiful natural environment of Sardinia. Here, thanks to the professional and kind staff and convenient rates, you will be able to find a welcoming place to spend your vacation.
The mountain
Man seeks the mountain even now that he could do without it; he feels the need to return to those spaces that were once a source of sustenance, but also of suffering and fatigue. Fatigue from which he fled, fatigue in which he seeks rest for his mind now. Experiencing the mountains with those who have turned their passion into a profession is maybe the safest and most intelligent way to discover those places and traditions that are often on the edge of the most popular routes.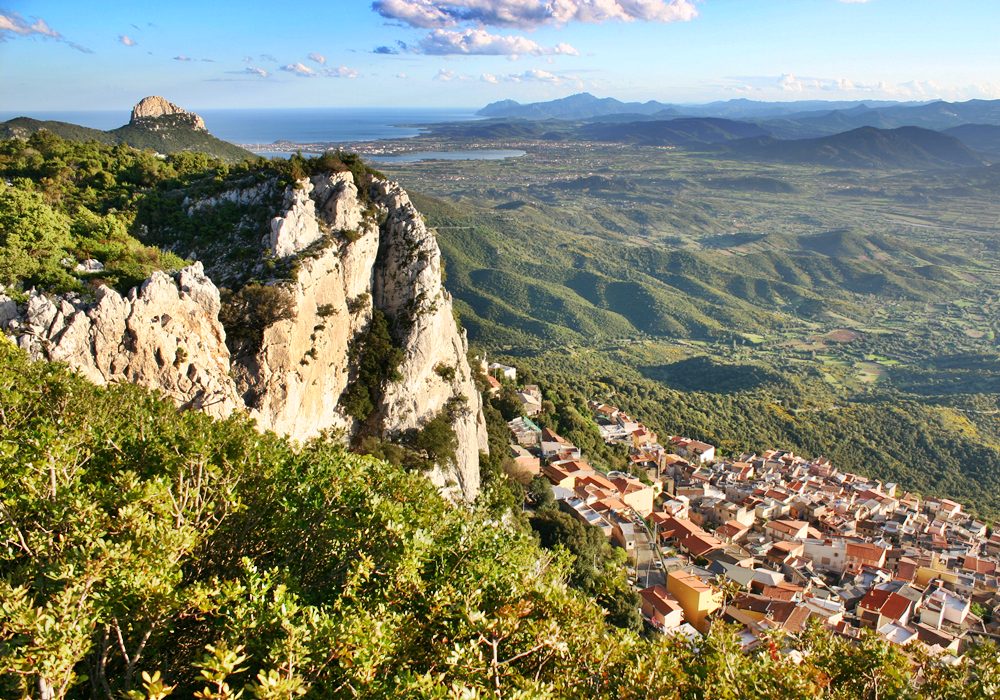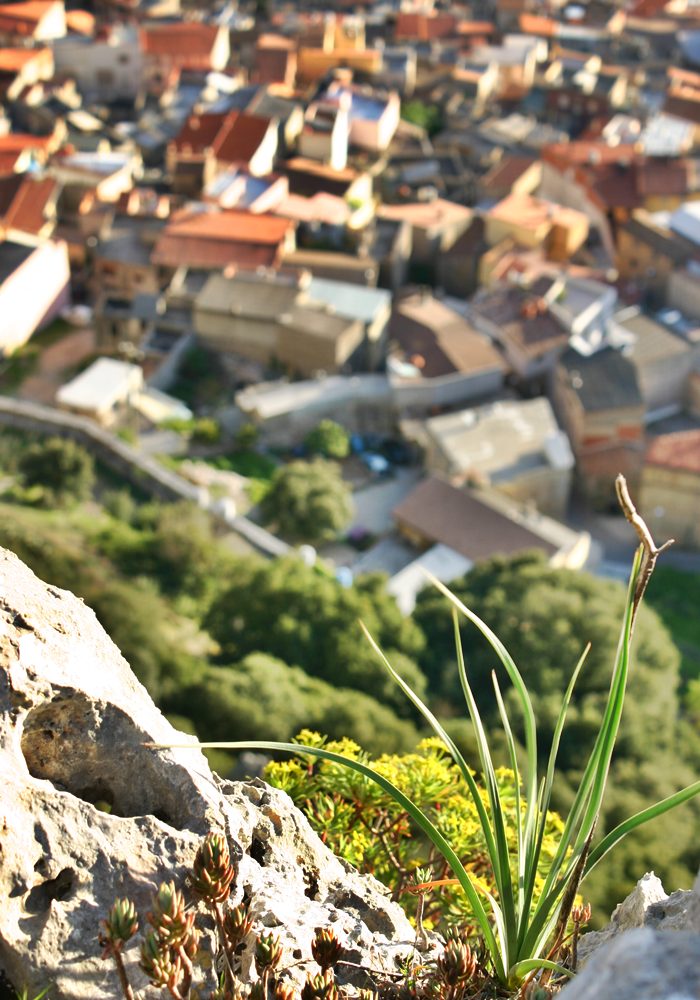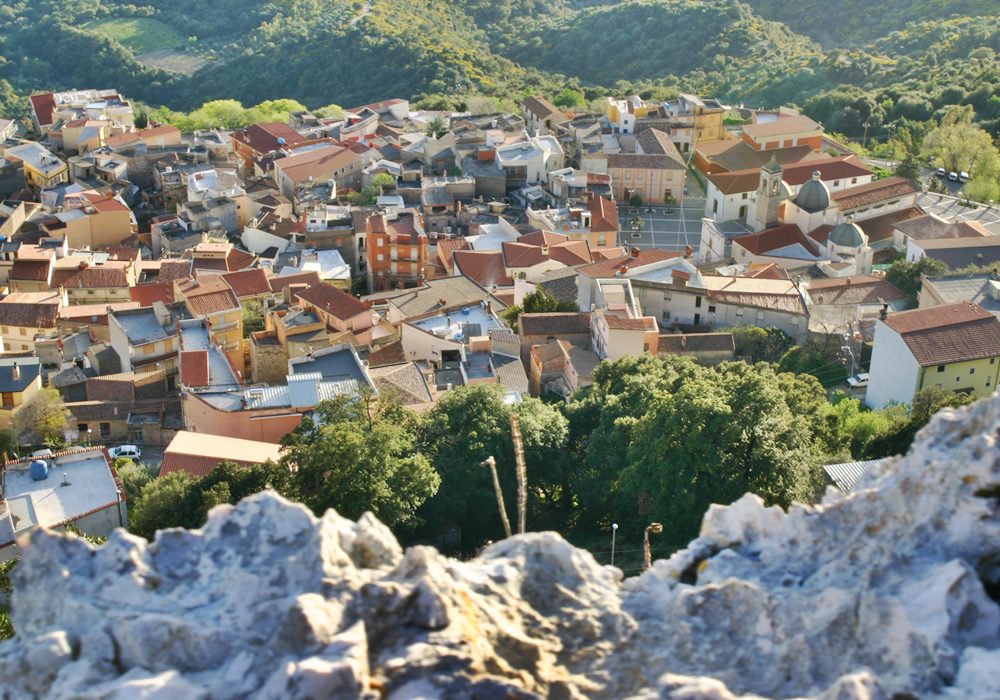 Our Supramonte has a fauna and naturalistic patrimony of incomparable beauty and has inside itself several trekking paths that require a cautious approach, due to its conformation among the most harsh and wild of the Italian territory. The great conservation capacity of its inhabitants has meant that today we can enjoy intact landscapes, ancient and unchanged. Our specialized guides will take you to the most varied routes, where along your way you will be able to admire settlements dating back to the nuraghic civilization (about 120), the so called "giants' graves" (about 20), and then adoration temples and many ancient megalithic traces spread all over its territory. You can reach the beaches on foot, walking along cart tracks, or by boat, leaving from Santa Maria harbour, along fascinating stretches of coast.